New
Pastoring Homosexuality
E-Course
Creating Cultures of Love And Truth
Love. Sex. Wholeness. Freedom.
In a generation overwhelmed by conflicting messages about love, lust and relationships, Moral Revolution is a company of radicals helping to define healthy sexuality. We promote a culture of love, honor, respect and freedom by providing resources that equip and empower society to live in wholeness.
a group of individuals who have given up the status quo and are on the journey to openly and honestly talk about healthy sexuality the way God designed it: shame-free, full, passionate, unhindered, protected, and life giving.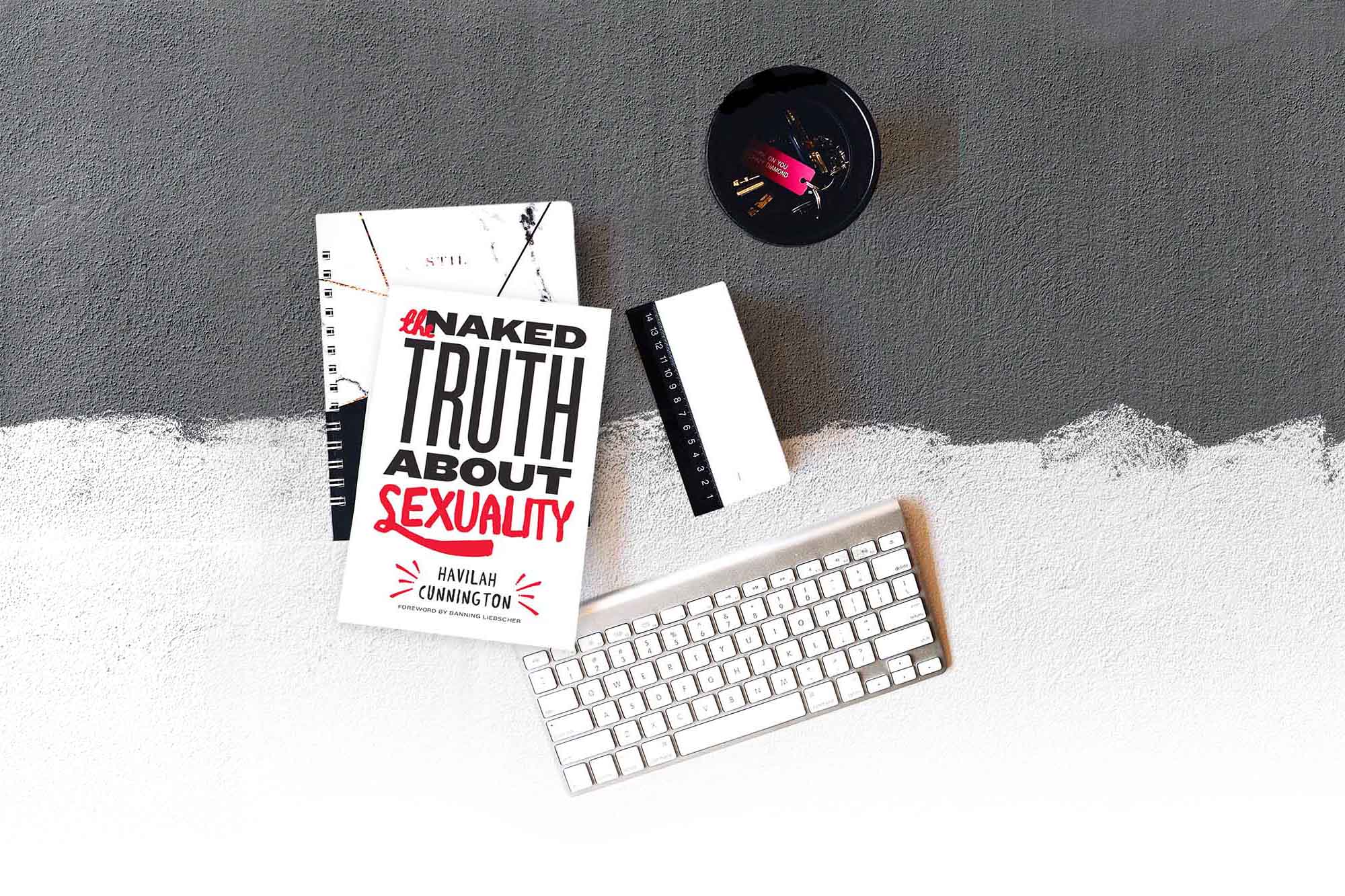 Passionately created resources, books, devotionals, e-courses, and apparel to help you walk out healthy sexuality.
Moral Revolution is on the road! We are excited to be starting the conversation locally, nationally and internationally informing and empowering people in all areas of sexuality.
Together we make a difference. Donations and support from people like you makes a huge impact and enables us to touch countless lives through the work we do. Plus, all donations are tax deductible.

Stay in the Know
Follow us